Receivable Collection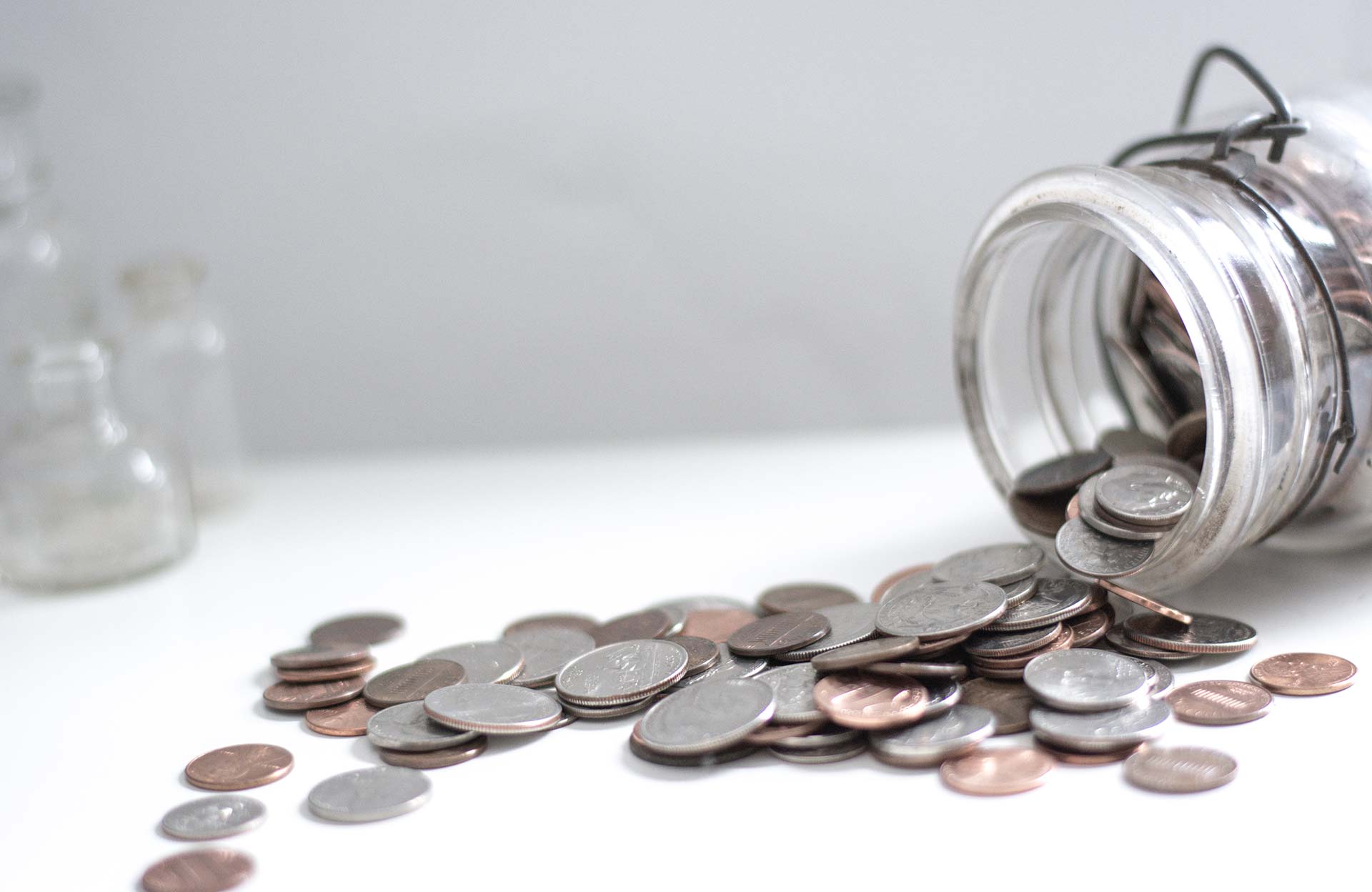 Account Receivable Collection
Sixty percent of all businesses have active accounts receivable and find 5%-10% are delinquent. We have chosen a well preforming company, with longevity and a stellar reputation. They have no complains registered with the BBB, which is unheard of in this industry. They treat everyone with respect and dignity. Explaining to the debtor that it is in their best interest to pay the obligation. Fair but firm is their policy. It is the reason that their collection percentages are 3-4 times the national average. As a BottomLine Concepts member, this service is available without paying an attorney for hourly fees, or paying large collection company fees before employing the service.
Benefits
No Up-Front Fees Pay Only When You Need The Service,

Our Simple Solution:

Day 1-10 the money goes to you without any cost

Day 11-30 The collection fee is only 10%

Day 31-60 The collection fee is only 20%

Day 61-240 The collection fee is 25%

Day 241 and beyond the collection fee is only 30%

Legal; If the account goes to legal the fee is 40%

Our Mission Is To Collect Your Money And Preserve The Client.
We Help Protect Your Image In The Community. There Are No Disrespectful Callers. We Treat The Debtor As A Real Person Who Just Needs Someone To Work Them. We Become That Person.
We Bring Every Account To A Conclusion.