Home
Our fast, secure and reliable processor offers payment solutions for small to large businesses.
Learn More
A Short Message
Bottomline Concepts of Nebraska, Inc, is and ISO, "Independent Sales Organization," that offers the best services from the most reliable companies at the lowest costs possible, for our members.  We only represent companies who we have checked out for longevity, performance, and honesty.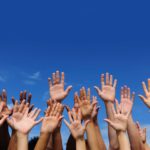 Next Steps...
A simple audit can save you time and money on your credit card processing.  Get started today!