Credit Card Processing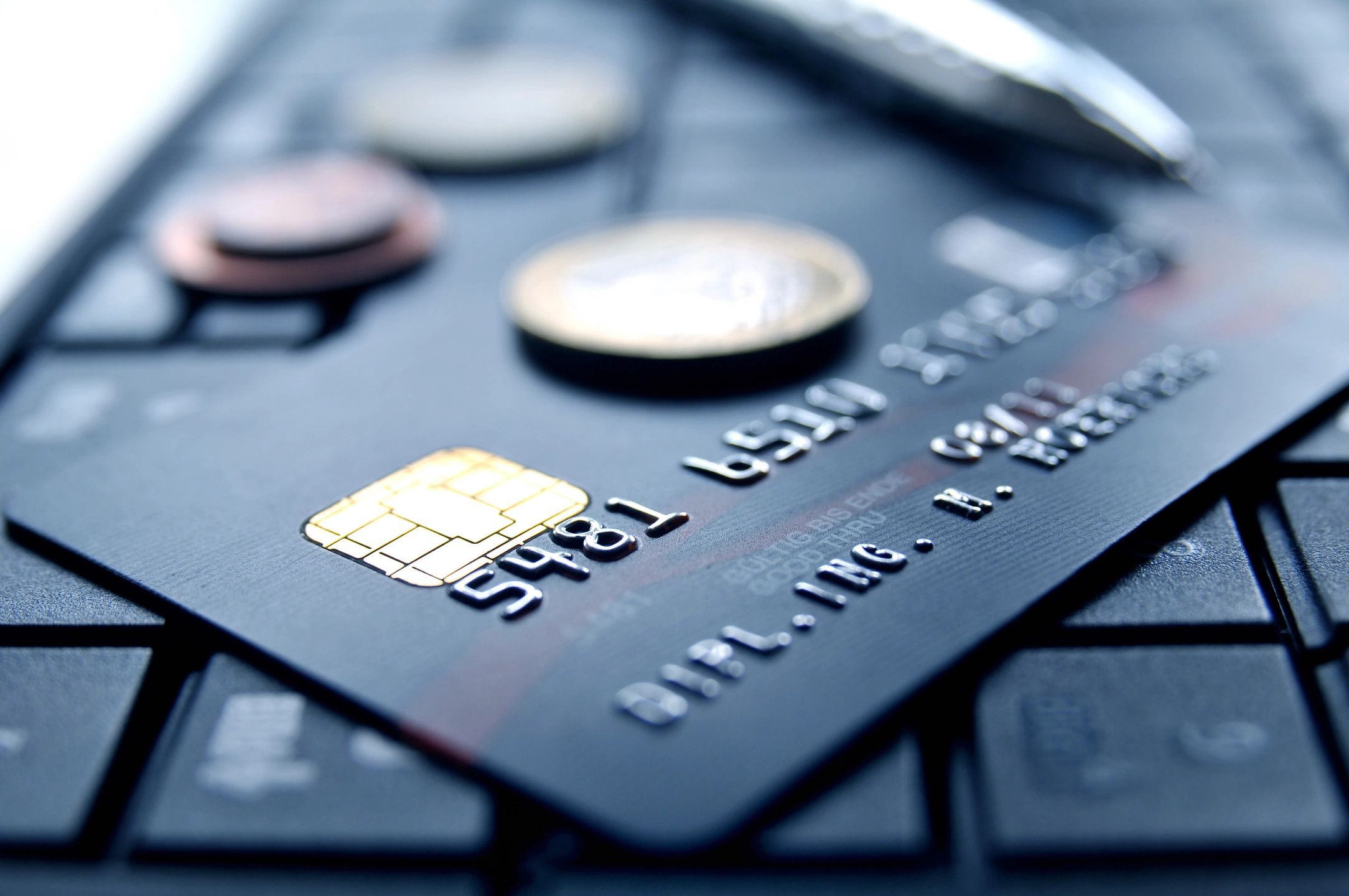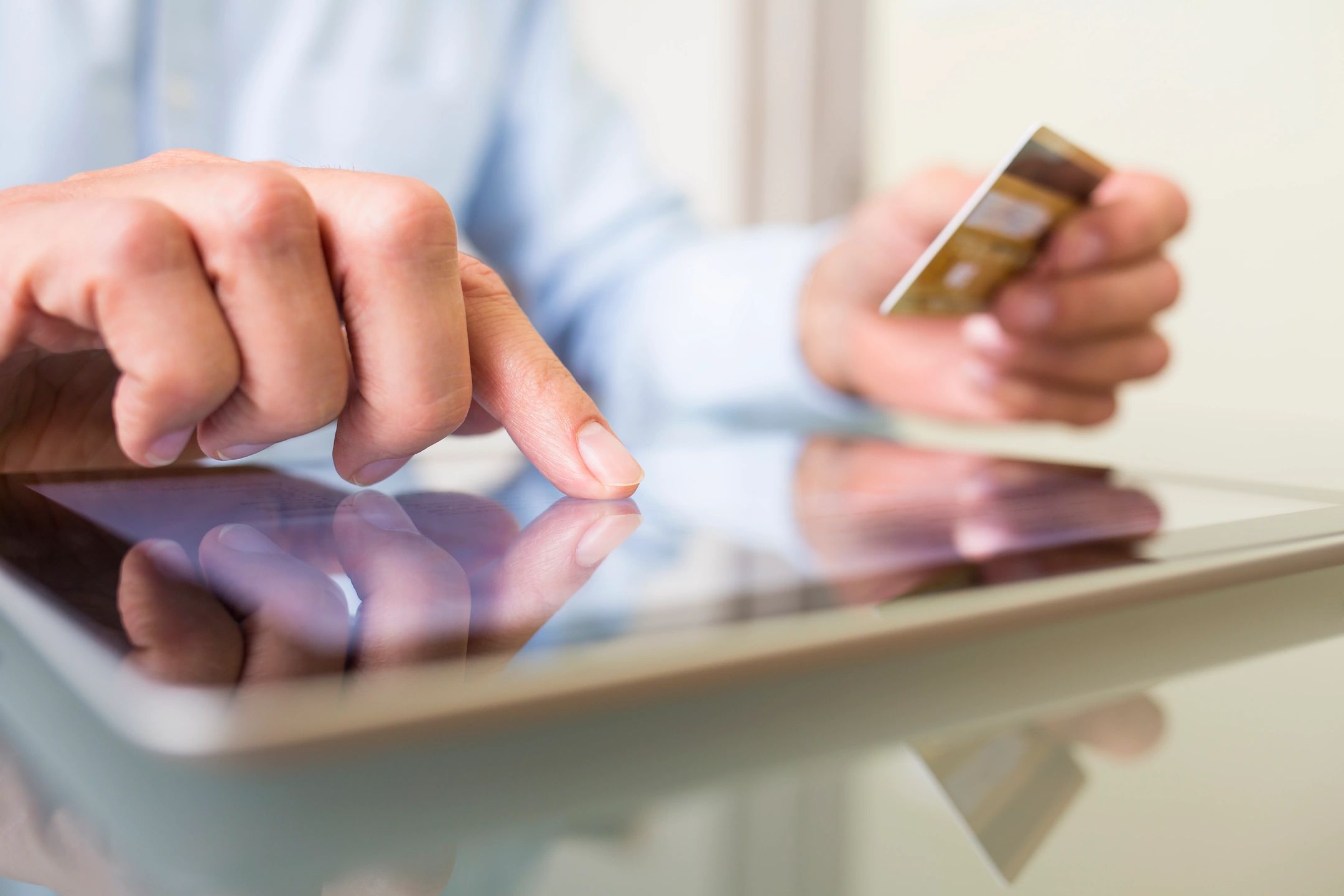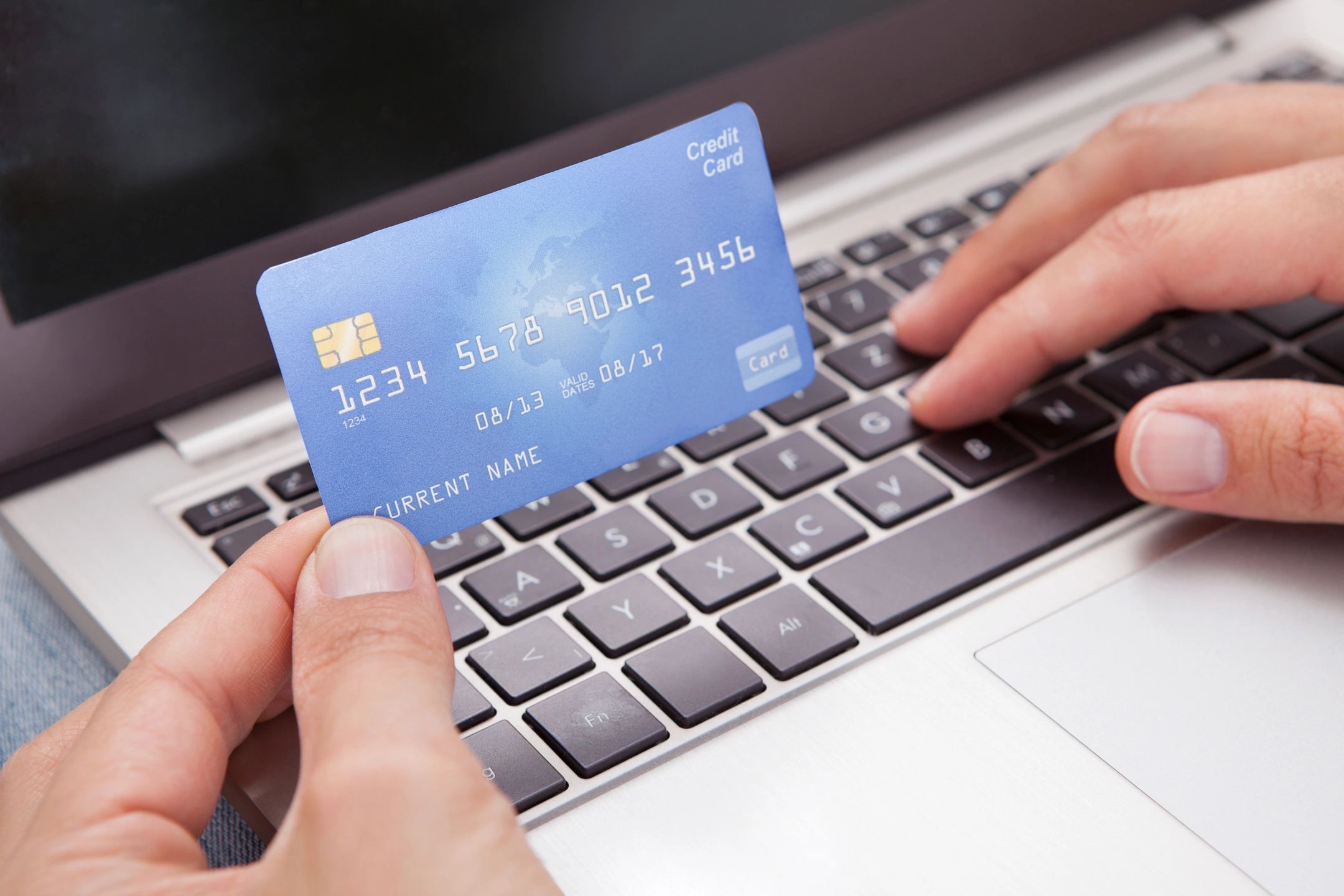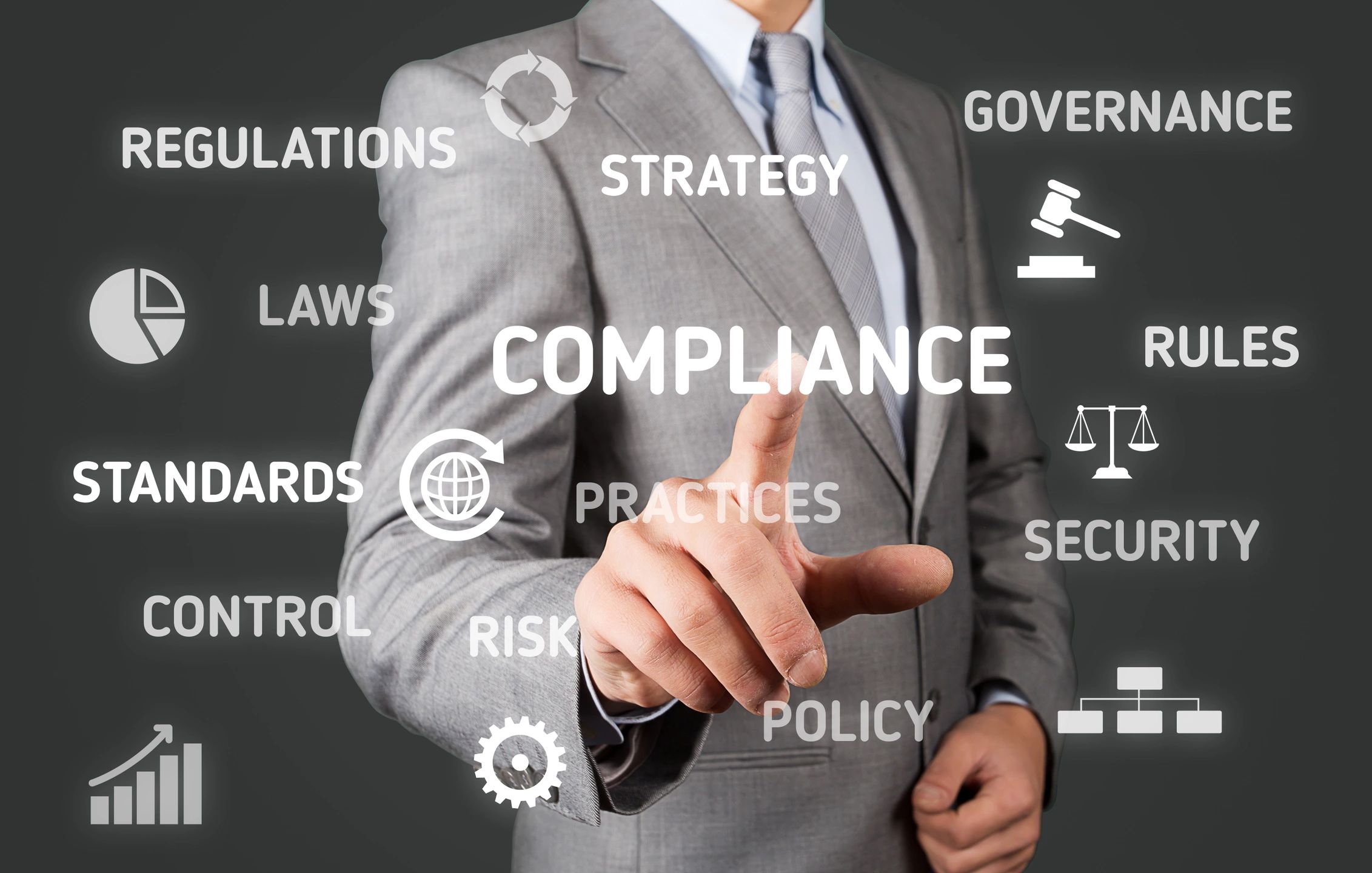 Protect your Customers
Protect your Business
Custom Pricing
No Application, Set up, Annual, or Termination Fee
Simplified Statements
24/7 Technical Support
Fast Electronic Deposits (24-48 hours)
Guaranteed Rates (only changes come from the processor or credit card companies)
Countertop Terminals -
These terminals are great for Face to Face transactions.
PCI Compliant
Accept EMV, and mobile wallets
Dial-up or High-Speed communication available
Handheld
Wireless
Pin Pads available
Mobile Payments and Virtual Terminal -
Turn any computer or device into a payment terminal.  Simply add the application, securely log in and you are ready to process.
All major Credit and Signature Debit Cards
Mail Order \ Telephone Order (MOTO)
Schedule recurring, deferred or installment billing
Consolidated reporting
Securely store credit card information in a PCI Compliant environment
Add a card reader via USB for card swipe rates